Intelligence & Litigation Support
Our skill is showing how data streams can be transformed from raw, uncurated information sets into actionable intelligence and convincing evidence.
Data Development
Assembling facts and establishing patterns, Ashbury intelligence, and litigation support develop relevant and defensible information.
Information
Pursue, explain, condense, organize, and summarize context and meaning.
Intelligence
Assembled to answer the most actionable and risk-relevant questions.
Evidence
Properly collected and analyzed our evidence is geared to be the corroborating proof you need to pursue a claim.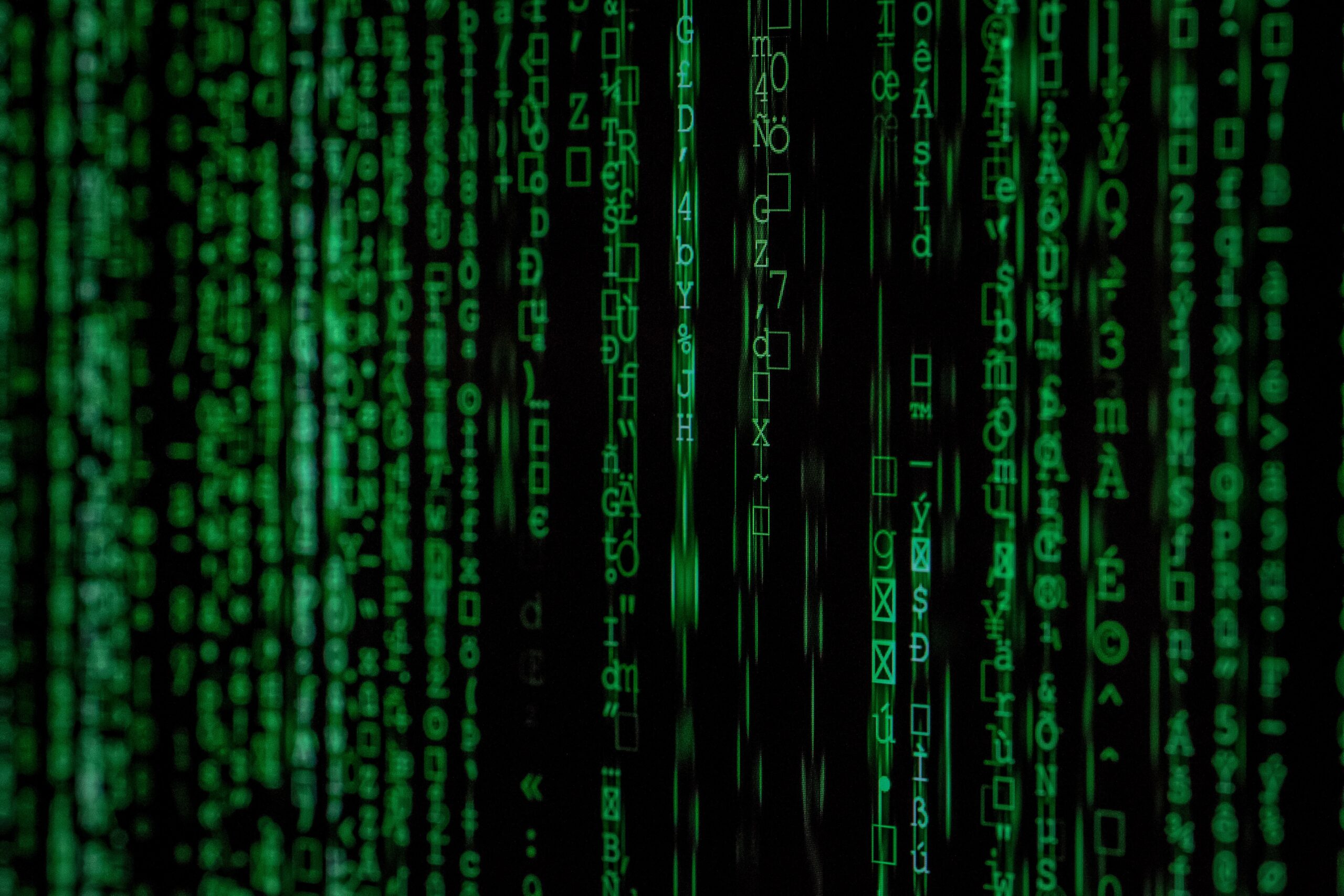 Ashbury's intelligence & Litigation support services represent years of enterprise, collaboration, and calculation.  From routine requests to complex, multiparty suits our product is delivered in a clear, timely, and secure manner. 
Backgrounding
In our online era, the volumes of instantly accessible information on any given subject are immediate and expansive. Sorting through this glut can be overbearing or lead the hobbyist researcher down an unprofitable trail. Ashbury's backgrounding technique posses both the rigor and technical know-how to sort through the noise to deliver high-caliber, credible information.
Asset determination
Depending on what phase of litigation your case exists a better understanding of assets might be the piece of information you need to bring suit or force opposing counsel to the negotiating table. As private investigators, we are limited to the type of direct financial information available to us. However, this does not mean our hands are tied when it comes to uncovering assets or making known undisclosed financial connections. Ashbury works comprehensively and creatively to disclose the various forms of assets.
Surveillance
The potential for uncontestable proof is why surveillance continues to be a mainstay for over half of all investigations. The skill of observing and capturing evidence is something every investigator learns early and must hone to remain credible. We at Ashbury have learned from some of California's best surveillance investigators, bringing with us the precision, assertion, and endurance it takes to be an expert.
Witness Locate & Statements
Your case may hinge on an investigator's ability to locate and interview a witness. Above other services, Ashbury has proven itself to possess an uncommon ability in identifying, locating, and credibly interviewing witnesses. With a mix of highly specific databases and vigorous motivational interviewing techniques, our investigators are concise when preserving the truth.
OSINT
Standing for Open Source Intelligence, OSINT investigations derive their content from what is indexed by the surface web. A skill exists in the analyst who can cull desirable information from the unproductive. We have that skill, developing OSINT packages that address your case's objectives.
inter-agency data collection
In complex litigation matters organization of evidence and clarity of communication are paramount. Our inter-agency data and document collection service is fine-tuned to enable counsel to effortlessly reference valuable pieces of information at a moment's notice. We keep organized, but moreover, we stay on top and track our information from the initial request to document collection.