Behavioral Health Investigations
Delivering solutions at critical moments in the recovery process.
Organized around a promise: to lead essential, ethical, and responsive behavioral health investigations, The Recovery Detective is a focusing force in addiction treatment and care. 
Our investigative background affords us position and access to practice areas either unidentified or unexplored by others. Because of this, our understanding of the dispensation of care in behavioral health is independent and unimpeded.  Bringing together the nation's best talent, let us show you how investigations are done. 
Investigator Interventionist
The only behavioral health specialist to be a private investigator and certified intervention professional,  Joe Regan Recovery Detective navigates the space between lost and found.
Compliance
A behavioral health resource for insurance carriers, The Recovery Detective issue spots dubious billing claims, aggressively investigates fraudulent providers and clears a path for ethically minded revenue.
workplace
Recognizing the treatment facility as not only a place of healing but also a place of employment, The Recovery Detective conducts independent workplace investigations for behavioral healthcare providers.
An investigator relies on their methods as well as their instincts. In unison, these attributes, developed and honed, can track down and locate almost any missing person. But what happens when the missing and at-risk is layered with mental health and substance abuse concerns?  A successful locate has just inserted a new and treacherous blind spot, begging an answer to the question: What next?
The Recovery Detective was born out of answering this question. First, as a private investigator, Joe possesses the procedural know-how to coordinate a successful locate, having developed an innovative investigative method. When mental health and substance abuse concerns are a feature of a missing person cases, Joe moves deliberately, assiduously.
Building out from his investigative role, Joe is also a trained interventionist, conducting hundreds of adult and adolescent interventions. He understands the stakes, creating possibilities where others have failed.
2021
Joe receives his CIP accreditation, placing him in a group of two-hundred nationally recognized Certified Intervention Professionals.
2018
Joe becomes a fully licensed California private investigator, continuing to mature and develop the message of The Recovery Detective. 
2015
Enrolling in his first intervention training seminar,  glimpses of The Recovery Detective's value to the industry are revealed to Joe, setting him on a career-and-life-altering course.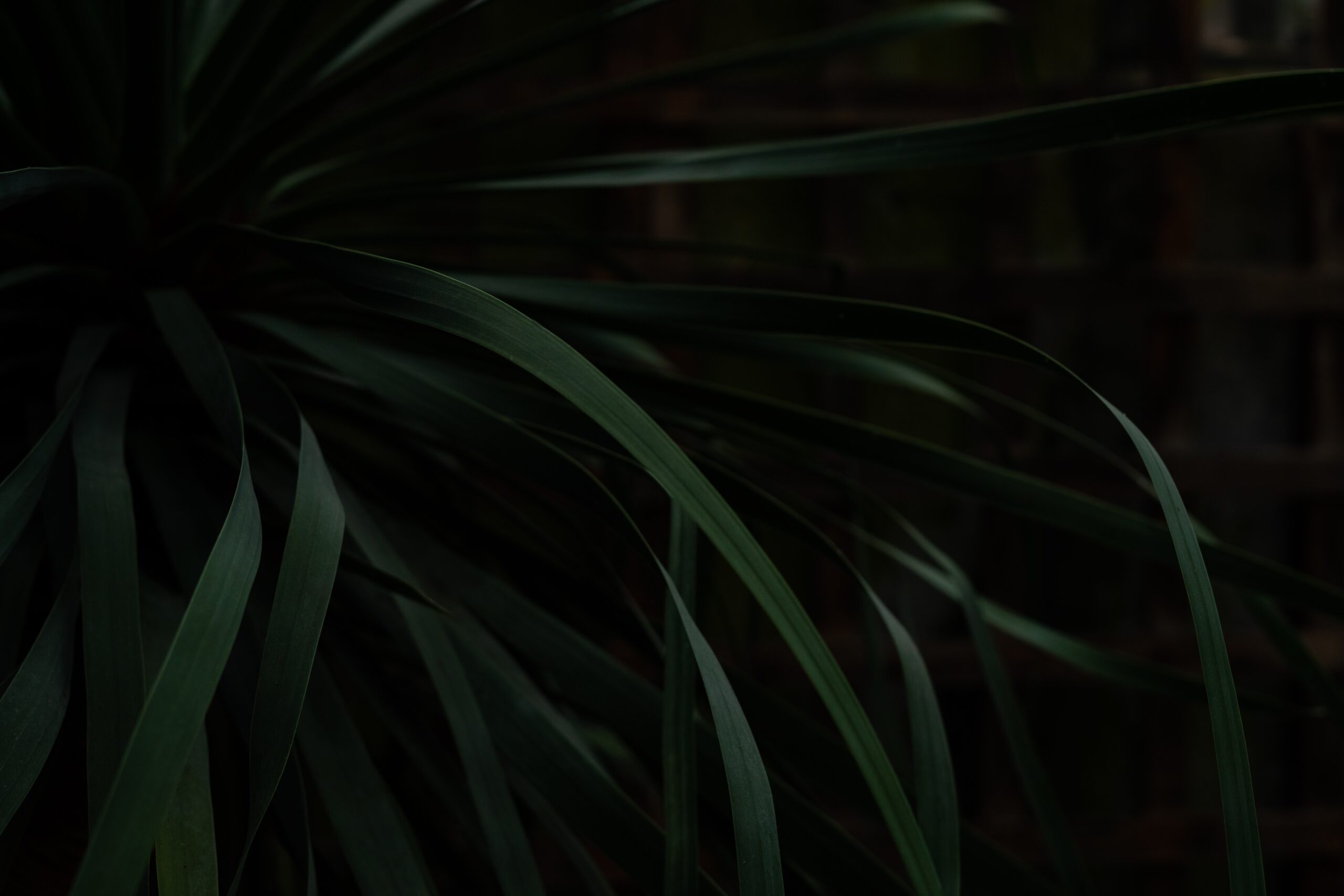 Addiction subverts the actualized self, securing the sense of well-being by proxy, made manifest in any number of the compulsive/chronic disorders we label addiction.
The purpose of an intervention is to suspend or interrupt active addiction.  Inside this reprieve, the value of an intervention is uncovered as an ability to reawaken the autonomous self.  Intended to reunite the suffering with the piece of self cleaved away by addiction, an intervention holds out the possibility of recapturing personal agency, stepping into change.
An intervention is a powerful and direct act, yet conventional methods were conceived as adversarial experiences, capitalizing on compulsory leverage, doomed to become performances of anxiety, threat, and capitulation.
Alternatively, my method of intervention, the invitation, unwinds this anxiety, fosters an authentic response, and diffuses an inherently charged event.