Elder Investigations
As Seniors grow in age and number so too will their dependence on present generations for advocacy and defense.  At Ashbury, we are answering this call with passion and experience, restoring rights and dignity to the diminished.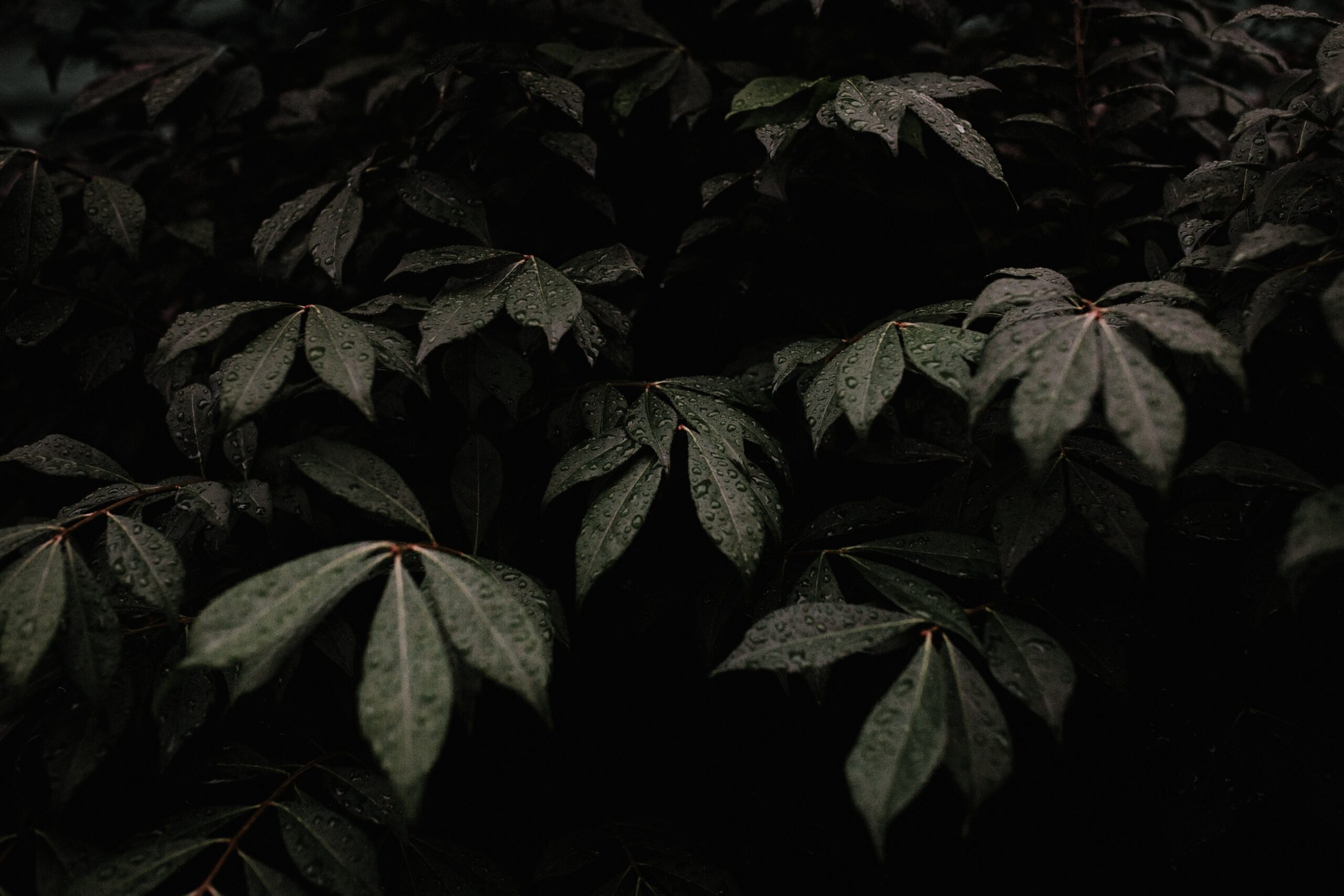 We couple sensitivity to the subtleties of issues involving elders,
taking the time needed to document often opaque facts.  Further, our investigators regularly accrue continuing professional education and are demonstrated experts in circumstances of undue influence and elder fraud.  Whether the goal is contesting a will or defending one, Ashbury uncovers the evidence needed to resolve disputes.
Probate Attorneys
Whether the goal is contesting a will or defending one Ashbury provides critical fact-gathering services that let you focus on developing the appropriate legal strategy.
Home Care / Assisted Living Providers
Place with confidence those entrusted with the health and wellbeing of your loved one.  We offer comprehensive background checks of prospective employees to home care agencies and assisted living facilities.
Private Fiduciaries / Court Conservators
Sometimes to maintain independence a third party is appointed to carry out the day-to-day financial and estate obligations of an elder.  At Ashbury, we work alongside court conservators or family appointed fiduciaries to not only meet consensus but also fulfill the wishes of conservatee.
Families
Curious or concerned about your widowed parents' new love interest? Skeptical of old friends reappearing from what seems like thin air?  You are right to be suspicious. This, and many other scams designed to exploit and abuse the elderly are as common as they are nefarious.  Let us teach you, through our proprietary undue influence checklist, how to protect your aging parent from harm.